CEX.IO is a cryptocurrency exchange that allows users to buy, sell, and trade cryptocurrencies like Bitcoin, Ethereum, and others. The platform was founded in 2013 and is based in London, UK.
CEX.IO offers several features that make it unique compared to its competitors. First, it offers a wide range of deposit and withdrawal methods, including credit/debit cards, bank transfers, and e-wallets.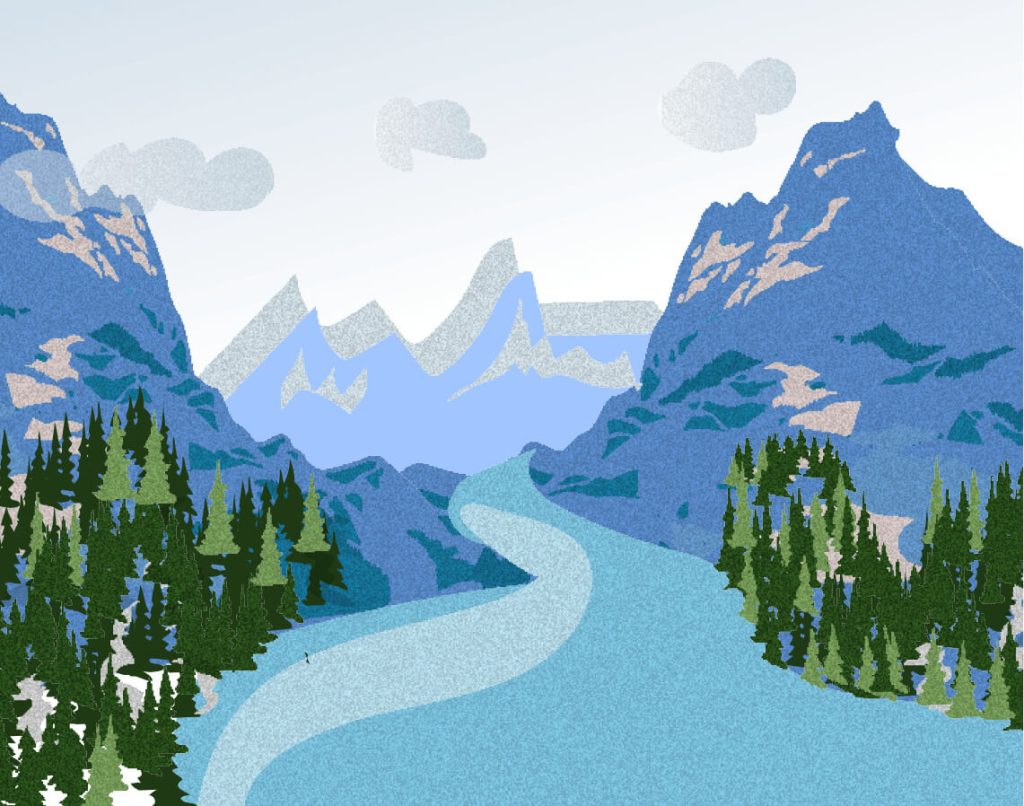 CEX.IO also offers margin trading, allowing users to trade with leverage. This can increase potential profits, but also comes with increased risk. Users should be aware of the risks involved in margin trading and should only trade with funds they can afford to lose.
Finally, CEX.IO offers a mobile app for both iOS and Android devices, making it easy for users to manage their accounts and trade on-the-go.