Fiverr is an online marketplace that connects businesses and individuals with freelancers who can provide a variety of services, such as graphic design, web development, writing, video editing, and more. The platform was founded in 2010 and has since grown to become one of the largest freelance marketplaces on the internet.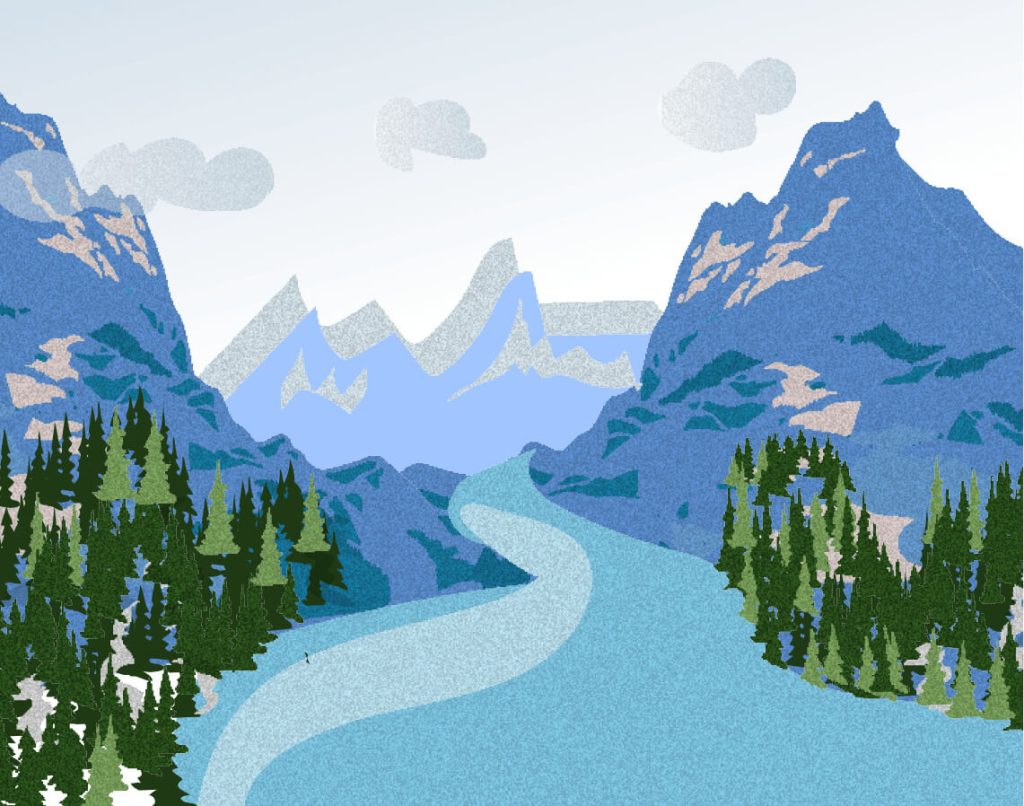 Why should I use Fiverr?
Freelancers offer their services, called "gigs," and buyers can purchase direct from platform. Here's how the process works:
Buyers search for a service they need, such as "logo design" or "blog writing." They can browse through the different gigs offered and compare their prices, reviews, and other details.
Once a buyer finds a gig they like, they can click on it to view more information, such as the freelancer's portfolio, delivery time, and requirements.
If the buyer decides to order the gig, they can pay for it directly on Fiverr using a credit card, PayPal, or other payment methods.
The freelancer then completes the work and delivers it to the buyer, usually within the specified delivery time.
If the buyer is satisfied with the work, they can leave a review and rating for the freelancer.
In conclusion
In summary, Fiverr is an excellent platform for freelancers and buyers looking to connect and collaborate on various projects. With its user-friendly interface, wide range of services, affordability, and quality control, Fiverr has become one of the go-to marketplaces for freelance work.