Swagbucks is a popular online rewards program that allows users to earn points (Swagbucks or SB) for completing various tasks such as online surveys, watching videos, shopping online, and searching the web. Users can then redeem these points for various rewards such as gift cards, cash via PayPal, or merchandise.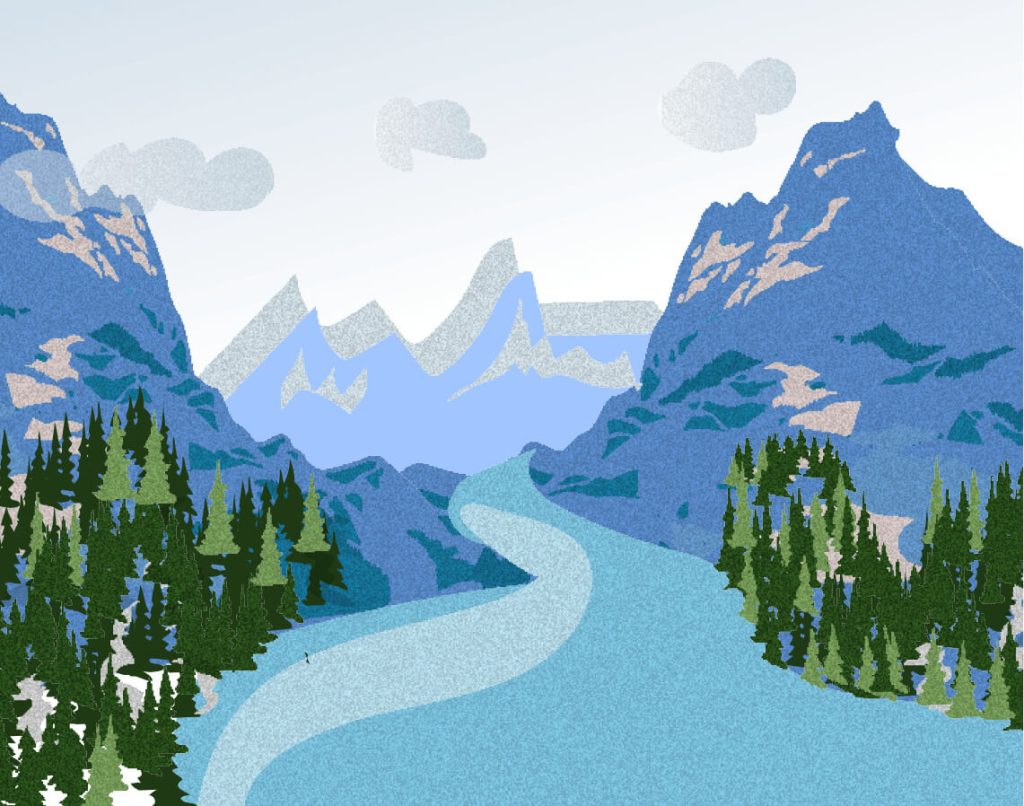 How to earn?
Some of the tasks that users can complete on Swagbucks include:
Answering surveys
Watching videos
Completing offers
Shopping online
Searching the web
Playing games
Printing and using coupons
Large and long time!
Swagbucks can be a great way to earn extra money or rewards in your spare time, especially if you enjoy taking surveys or shopping online. It's also a legitimate platform, with over 20 million registered users and a rating of 4.3 stars on Trustpilot.